Early Illustration
Laura grew up in the northern suburbs of Chicago, IL and was interested in art and science from a young age. After a serendipitous lecture given during a high school science class, Laura was introduced to the world of medical illustration. She pursued this field to Iowa State University (ISU), graduating cum laude in December 2015 with a degree in Biological and Pre-Medical Illustration and minors in Biology and Mathematics.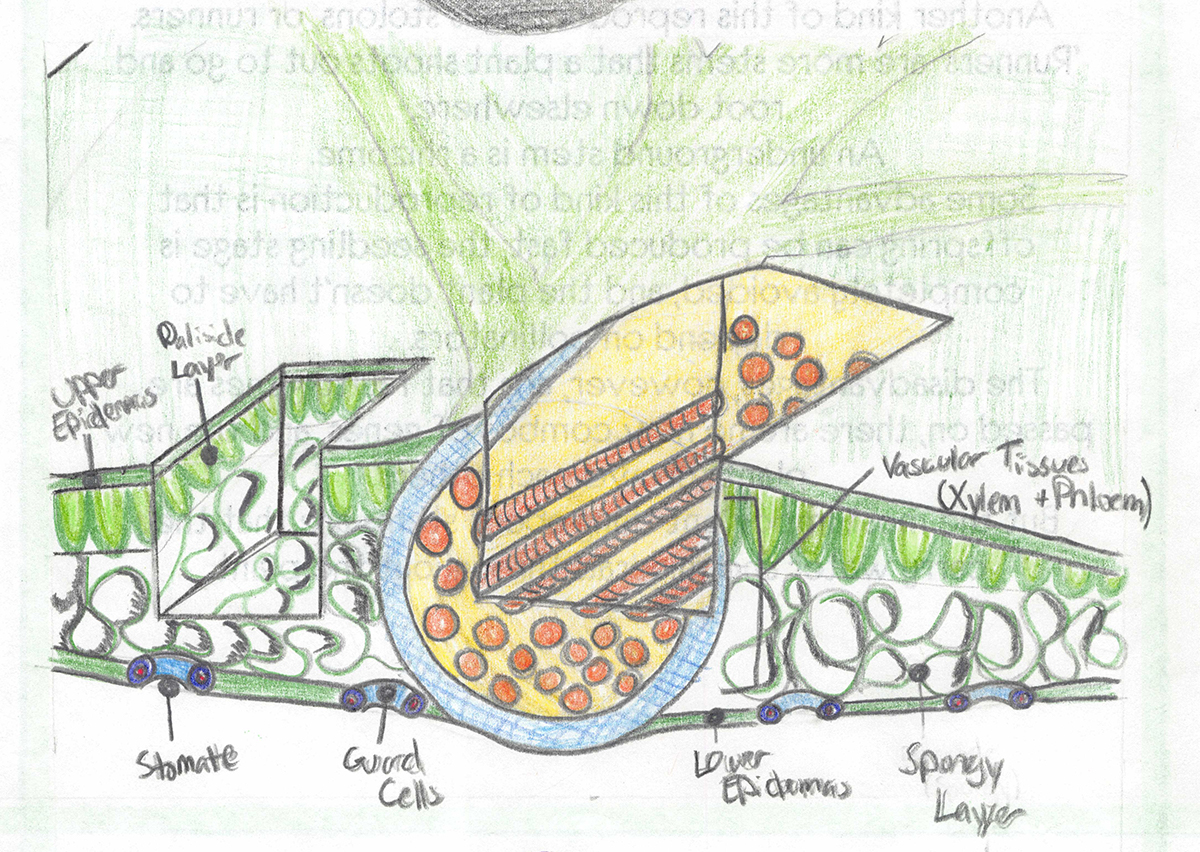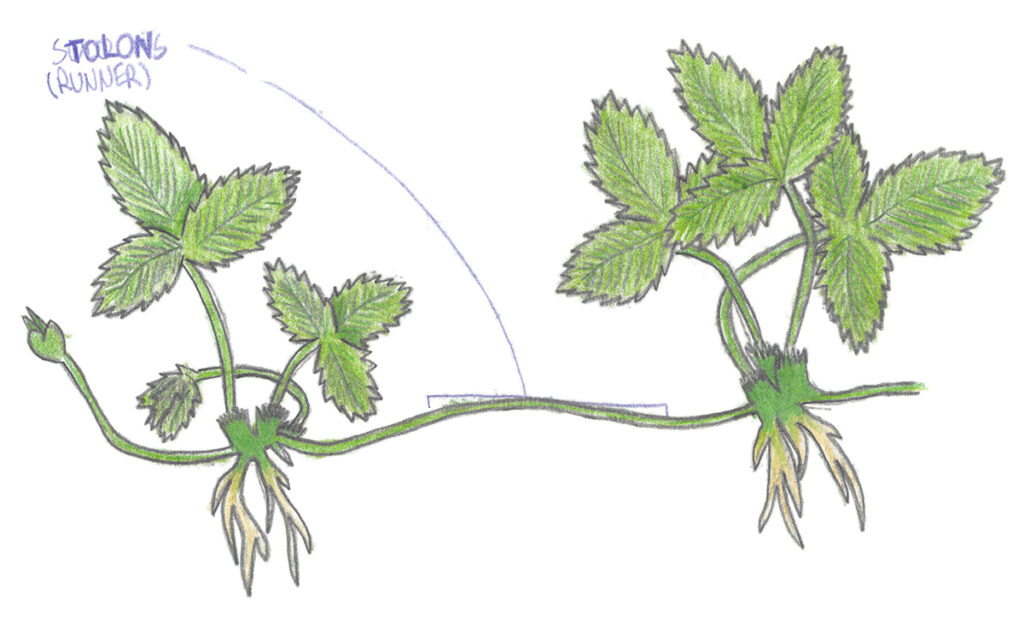 BodyViz
After graduating from ISU, Laura accepted a position as the head of the Content & Curriculum Team at BodyViz, a medical visualization software company. For several years, Laura developed interactive anatomy education modules based off of an extensive library of CT and MRI scans. She had the opportunity to work with dozens of domestic and international medical education partners creating custom educational content.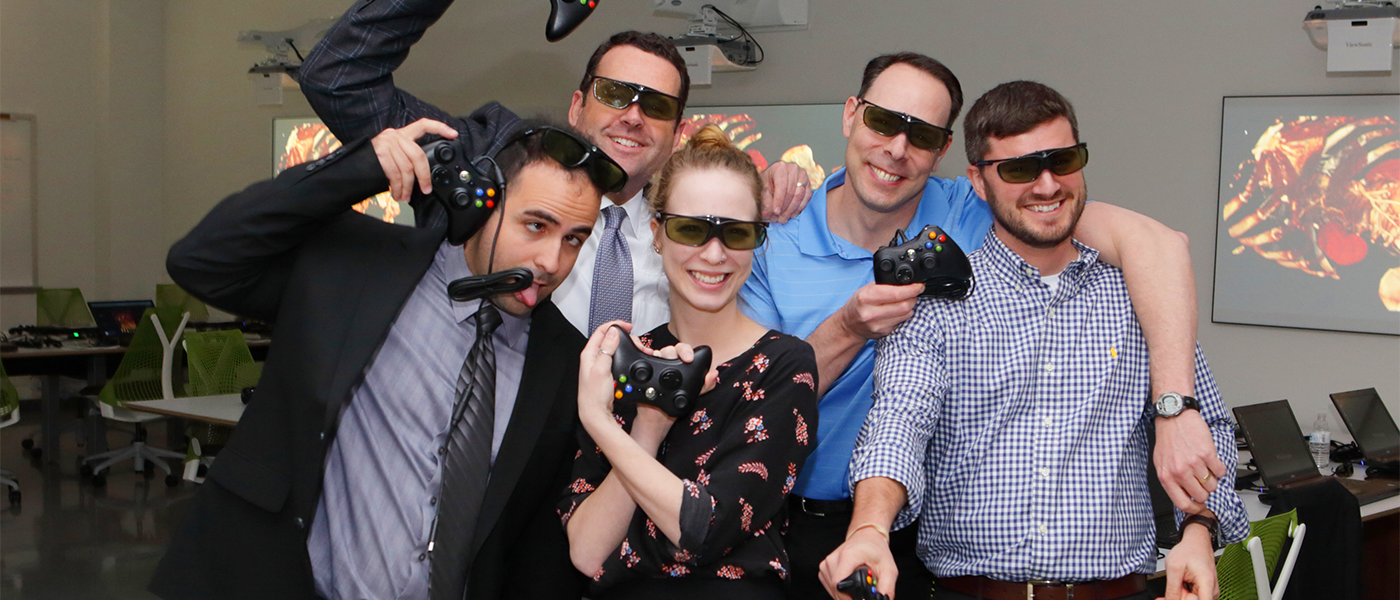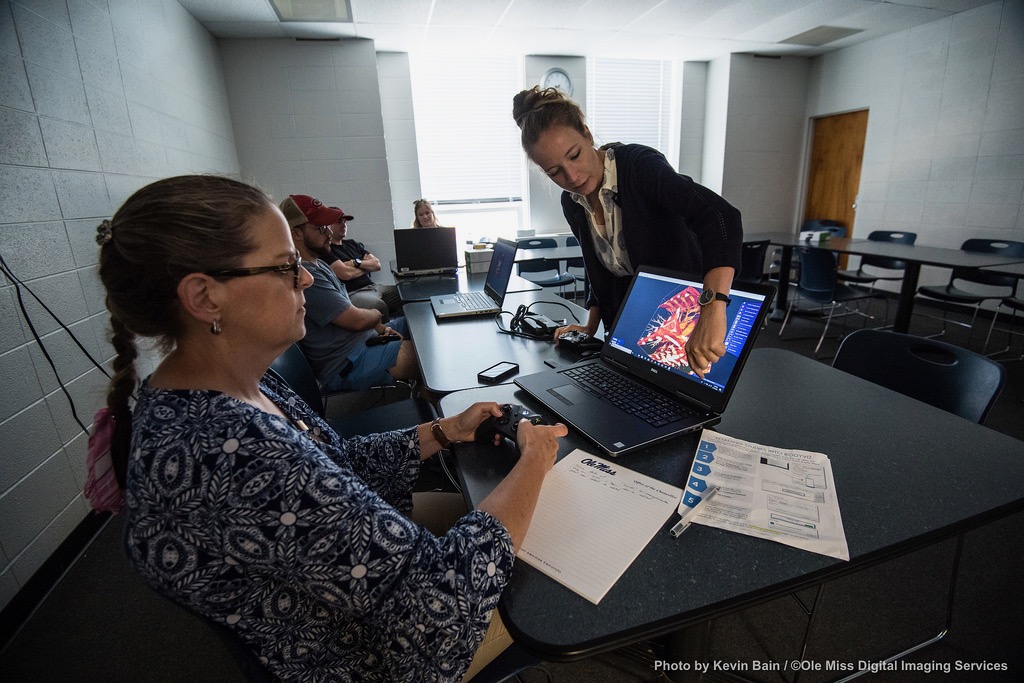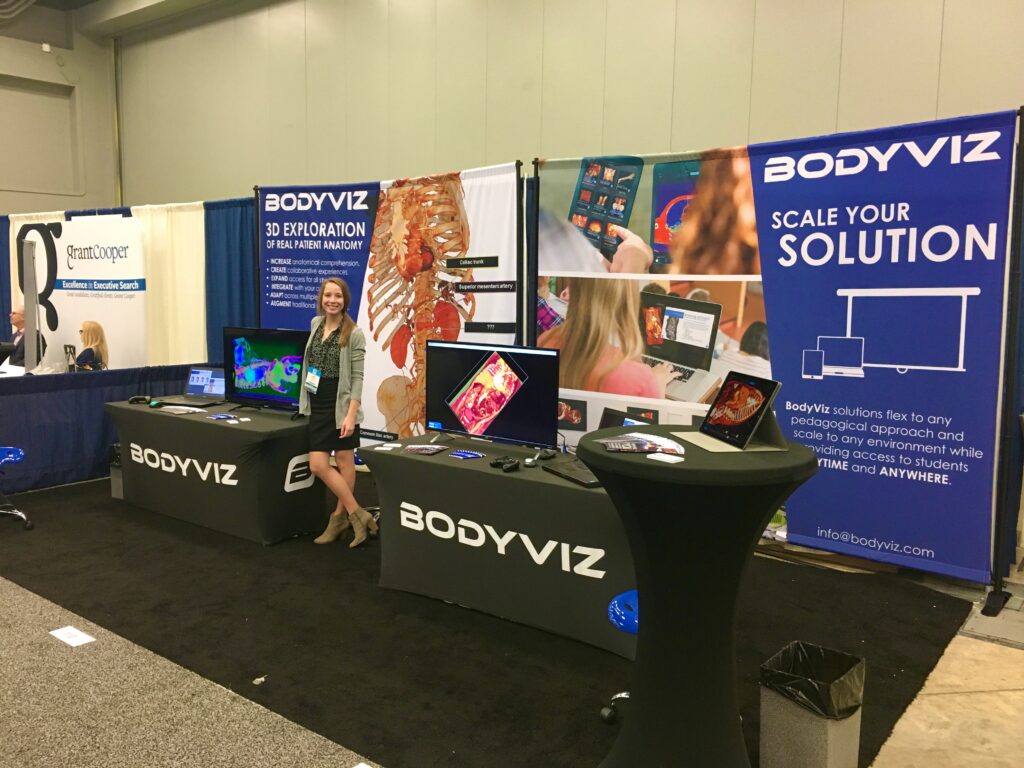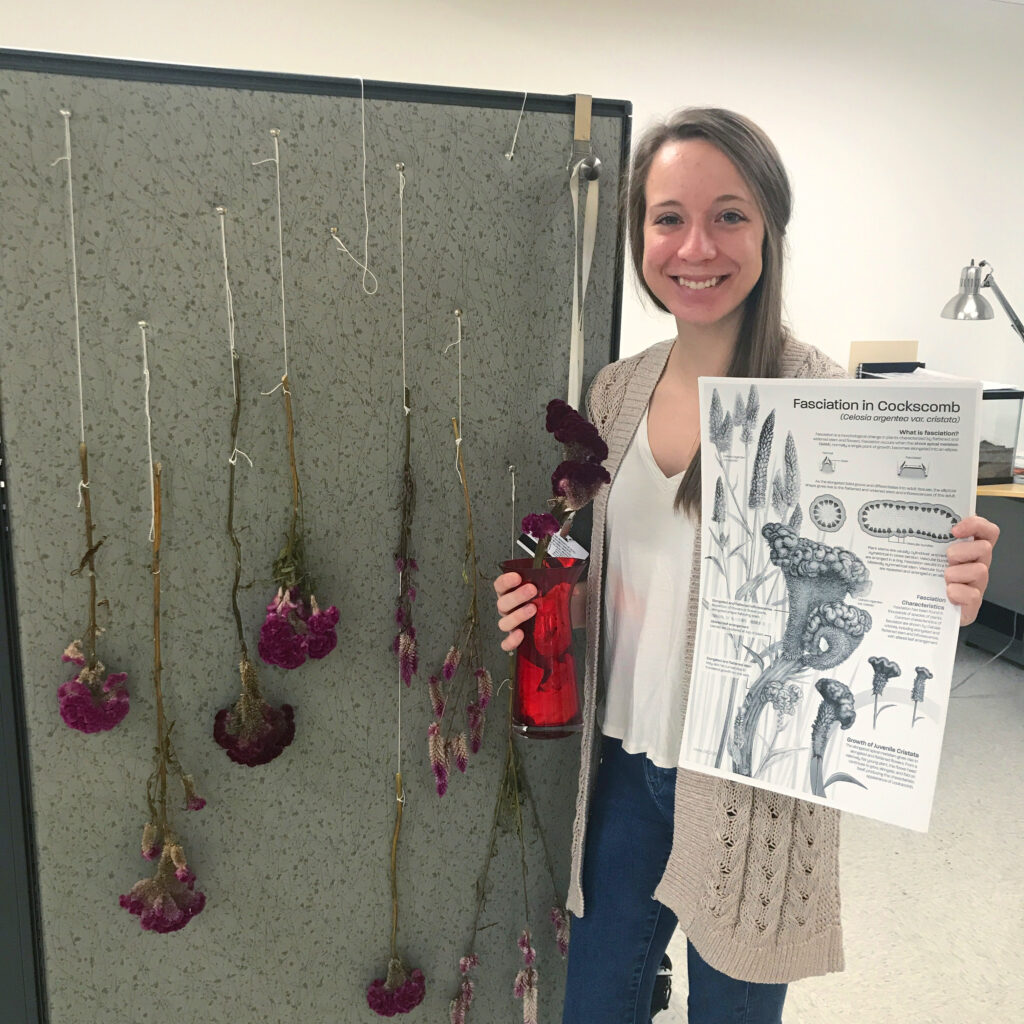 Johns Hopkins
In 2019 Laura was accepted to the Johns Hopkins University in the Master of Arts in Biological and Medical Illustration program. As a graduate student in the School of Medicine, Laura pursued her passion of working with real patient data in the 3D world to tell compelling stories. She earned several scholarships while in graduate school, including the Ranice W. Crosby Scholarship and Vesalian Scholarship.
2023 and beyond
Laura currently works as an Associate Medical Illustrator for OssoVR. She has worked on creating VR training simulations  for Smith+Nephew's CORI TKA and Engage PK systems, Johnson & Johnson's DynaBunion 4D plate for bunion correction, and a generic left atrial appendage occlusion.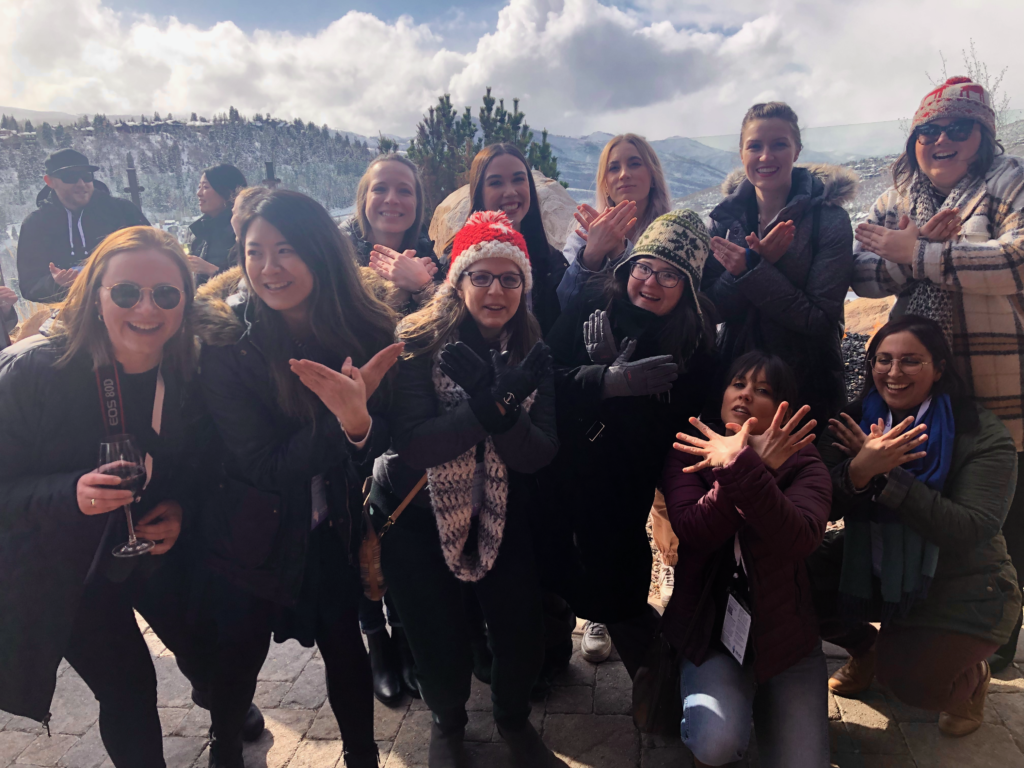 Laura is currently accepting freelance medical illustration or animation work. View her current resume and contact her today.
Check out more of my work...